The World Series of Poker (WSOP) 2017 is around the corner, and for the poker player it means to start gearing up fun sweats in Las Vegas.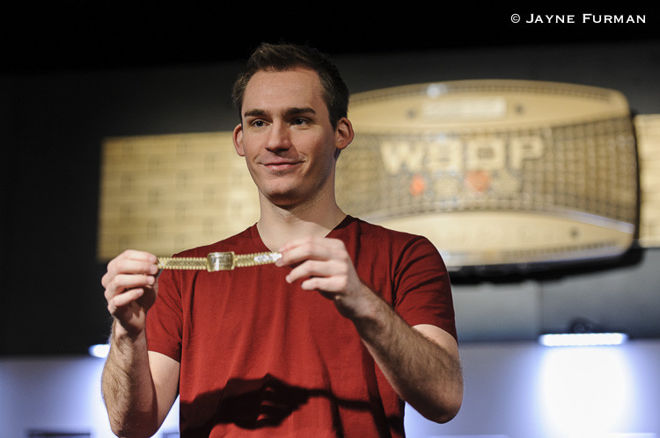 So, no matter whether you are inside the Rio or following tournament from home, making prediction is always a fun.
The same is the condition of the PokerNews team as well. HQ is busy these days in coverage and planning of the event, but some managed to get some free time, dust off the crystal ball and start making some predictions for the tournament. The team of prognosticators of this year includes Reporting Manager; Global Live Frank Op de Woerd, Media Chief Creative Officer (CCO); iBus Matthew Parvis, Poker Content Head Brett Collson, Video Head Sarah Herring, staff editor Mo Nuwwarah, strategy Editor Martin Harris and Email Marketing and Social Media manager Pamela Maldonado.
Here are some of the outcomes of predictions for the WSOP 2017.
Which player will go on the first Twitter rant of the series?
According to the predictions of Op de Woerd, it will go to Allen Kessler; the obvious reason for the same is he likes tweeting and he will first one on the ground. For Collson too, the answer is Allen Kessler. Player Daniel Strelitz is also an option, especially if on day 1 he plays the $10K Tag Team. According to Herring, Cate Hall is the one who will win the title. The reason for the same is that she is a great poker player and she also likes tweeting. Her fame has come from that only. Harris also voted for Allen Kessler considering the entire playing conditions and his performance.
While Nuwwarah voted for Daniel Negreanu. The reason for the choice given is, he is vocal and Nuwwarah thinks that he will tweet about the improvement in the game.