The World Series of Poker (WSOP) 2017 is around the corner, and for the poker player it means to start gearing up fun sweats in Las Vegas.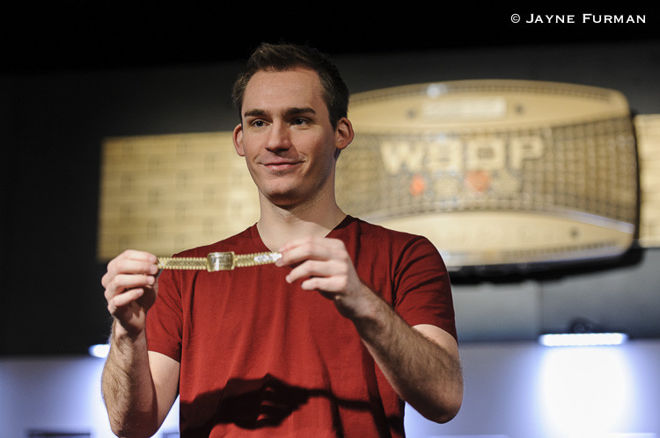 So, no matter whether you are inside the Rio or following tournament from home, making prediction is always a fun.
The same is the condition of the PokerNews team as well. HQ is busy these days in coverage and planning of the event, but some managed to get some free time, dust off the crystal ball and start making some predictions for the tournament. The team of prognosticators of this year includes Reporting Manager; Global Live Frank Op de Woerd, Media Chief Creative Officer (CCO); iBus Matthew Parvis, Poker Content Head Brett Collson, Video Head Sarah Herring, staff editor Mo Nuwwarah, strategy Editor Martin Harris and Email Marketing and Social Media manager Pamela Maldonado.
Here are some of the outcomes of predictions for the WSOP 2017. (more…)
Read More